The advantages of digitalised order intake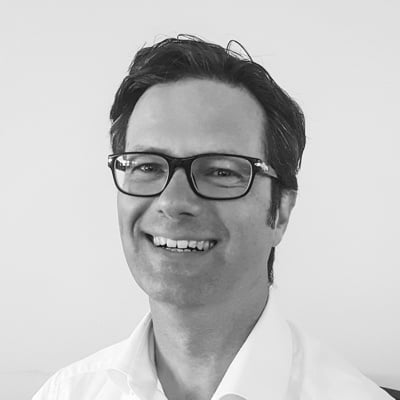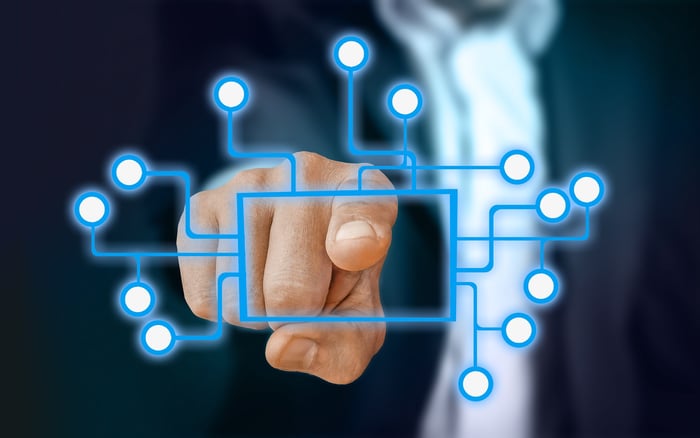 In my previous article, I described how an increasing number of OEM developers in the manufacturing industry switch from engineering-to-order to configure-to-order. Most important reasons for this are the increased competition and the growing demand for client-specific products.
I also explained in the article why it could be interesting to digitalise the order intake. In this new article I will further discuss the advantages and the process of an automated order process.


Smart customization
Smart customization starts with the structuring of product families by cleverly defining the modules from which a family is build up. The demarcation of the various modules happens according to customer need (market research and order history) and functional analysis. Developing these product families then requires an integral approach in which the design of the machine, the organisation of the (business) process and the design of the supply chain, are all synchronised.


Advantages of smart customization

This 'smart customization' approach gives OEM developers, regardless of their strategic preferred orientation, a head start on the competition which delivers standard products or traditional customized solutions (engineer-to-order). In summary, one often speaks of predictable quality, short lead times and low costs, but lots more can be said about this. Several advantages:


Focus on the client
The OEM developer can, with little risk, quickly and adequately come up with an offer and have more time for communication with the client. Communication can focus on main issues such as developments in the market, the roadmap for innovation and the need for additional services.
Affordable customization
With a smartly chosen modularisation with suitable options and variants, the client will experience a 100% customized offer against the costs of a standard product.


Freedom of choice
Fast configuration makes it possible to create and evaluate several designs in a relatively short period of time. This enhances the chances of success and strengthens the bond with the client.


Time-to-market
The reduction of lead time in engineering and production, offers the client great advantages such as a shorter time-to-market for the products that they will be making with his new machine. A shorter order trajectory makes it easier to stay in touch with the client and also reduces the risk factor.

Advantages of the order process
Especially when the order intake is digitalised, and the configuration is automated as much as it can be, there will be advantages in each stage of the order process for both the OEM developer and the customer:
Sales

Wide choice for the customer
Simple order configuration
Quick study of several options
Engineering

Simple product configuration
Limited customization
Capacity for 'true' innovation
Production

Standardized processes
Reliable supply
Efficient testing
Delivery

High extent of predictability
Short order lead times
Guaranteed quality
Aftersales

High extent of predictability
Exchangeability of standard modules
Knowledge of predictable maintenance
New business models

A digitalised order intake
Implementing a digitalised order intake requires the right software and systems. And the process of Smart Customization needs to be secured because without securing no retention: