Smart Industry, an important pillar in our roadmap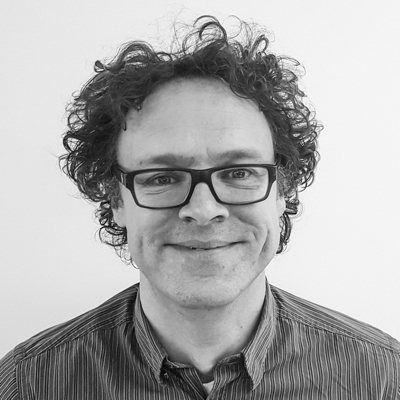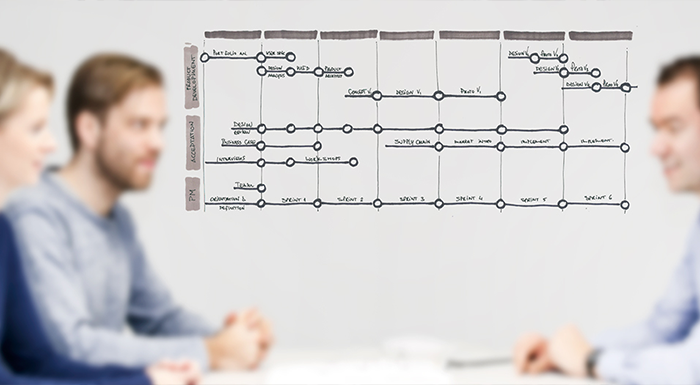 To support our clients well, we look at our own future. At the beginning of this year we have renewed our strategic plan. The question was: "How is Post & Dekker going to develop in the future?"
We have summarized the answer to this question in our own roadmap. In this article I will tell you more about it.

Clients and Smart Industry
After renewing our strategic plan, the same question kept coming back: "How do our clients deal with trends and how can we support them in the best way?". At the moment, Smart Industry is the most important trend that our clients have to deal with. After mechanization, mass production and automation, Smart Industry is seen as the fourth phase of industrial development.
Smart Industry is also referred to as Industry 4.0. With Smart Industry, the automated processes are linked to each other. As a result, generated data is actively applied and machines become "smart". Machines are not only able respond to each other, but there is also advanced insight into the processes and the possibilities for optimization.
Use of data
The collected data used in the factory, but it is also used to improve the development process. We focus on how to develop machines better and faster. Our mission: 'Designing smarter machines and smart design of machines'.
By properly analyzing and applying data in the concept phase, better choices can be made. More insight is available about the influence of a certain choice on the supply chain or the lead time. We use these KPIs as a dashboard during the entire development process to test engineering choices.
In addition, our own toolkit is given an impulse: In the development process we use VR reviews, in which end users can test and accept the design result. Also, we are able to use generative design. With generative design, software generates design proposals based on data to enable our engineers to make a design faster.
Servitization
In the field of Smart Industry, servitisation is also emerging as a trend. Servitisation is adding value by making optimum use of smart machines. This is possible, for example, by adding products or services. What opportunities are there and how should a client respond to this? We help our clients to develop the right business models for this.
Modular working plays a major role in servitisation, just like data. With the help of the data, processes can be optimized and it is possible to see what, for example, the maximum production quantity can be. By applying collected data, machines will look different and be more in line with the needs of the client.
Appliance of trends
Many customers struggle with applying trends into their organization. Our team is ready to help with this issue. We help you apply the trend, find the right business model and improve the design.

Do you want to know more about what drives us and how we think and work? Download the whitepaper Creating new business for OEM.