How we increase acceptance of developments with VR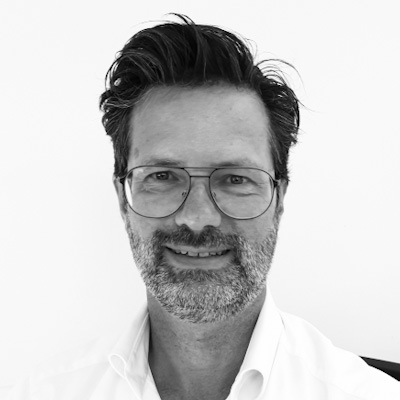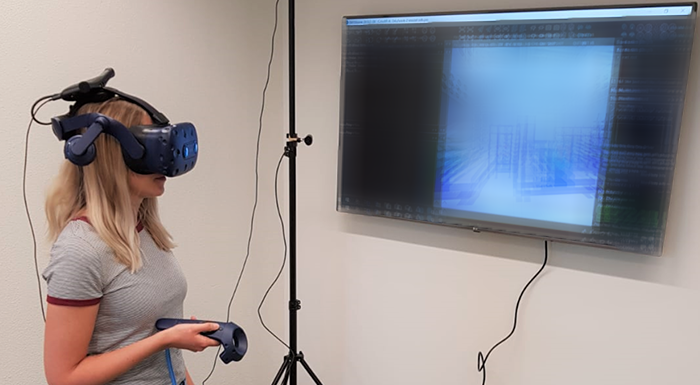 The application of VR, or virtual reality, has increased considerably in recent years. We also use this at Post and Dekker to increase acceptance of developments. In this article I explain how we use VR.


Our experiment with virtual reality
As an experiment, we used VR glasses to take the people involved in the project, into the design phase. Every system is designed in 3D-CAD, which makes it possible to load the 3D model into a virtual environment. This makes it possible to see the design "in real life" and to walk around it. Actions and functions can also be viewed and performed.
It is interesting for members of the project team to put on VR glasses, but also for users or sellers. At an early stage you can include a broad spectrum of stakeholders in the development and ask for feedback. This increases stakeholder acceptance and valuable feedback is collected at an early stage, which can then be processed immediately to improve the design.


From test environment to fixed setup
Our experiment has been positively received by customers. Colleagues from production and service now saw the design in real size in 3D. Therefore, it was possible to assemble and test virtually.
The experiment was such a big success that we decided to set up a fixed VR room. It also remains possible to take the VR glasses to the customer, to experience the 3D design "in real life". Three of our customers would like to cooperate in the realization of a special VR room. Together we will work to integrate virtual reality in our roadmap.
Do you want to know more about what drives us and how we think and work? Download the whitepaper Creating new business for OEM.