Post and Dekker lays out the red carpet for Configure-to-Order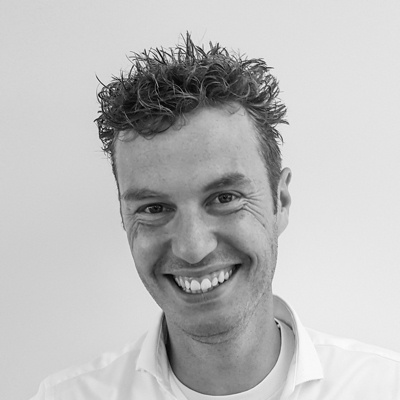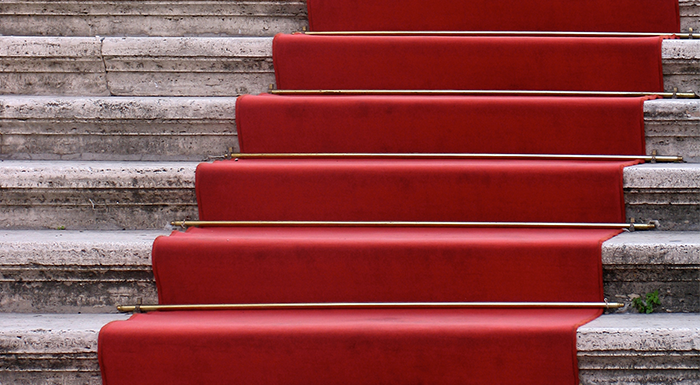 Over the years, Post and Dekker has developed a unique and effective approach for its Configure to Order processes. This approach stems from all the knowledge gained and a good dose of practical experience. Today, Post and Dekker is capable of translating complex Engineering to Order work processes in phases into Configure to Order work processes according to its own methodology. The end product remains customer-specific, but the process not anymore. As a result, considerably shorter lead times, faster delivery times, cost price reduction and / or streamlining of processes are achieved.
The Post and Dekker approach from Engineering to Order to Configure to Order focuses on modularizing the product and changing the order creation process. We also call our phased approach "The red carpet of Configure to Order", referring to the worry-free aspect of our service. Consultant Remko de Jong is happy to tell you more about this proven method.

Going through a Configure to Order process is like designing and building a house. Before you can come to a good and sustainable design, it is important to first map out the goal, the requirements / wishes and the feasibility and to create sufficient support among all involved. You cannot start without this foundation. After this, the modular building blocks can be designed, developed, tested and prepared for construction. In our Configure to Order trajects we recognize four phases, these four phases together form the roadmap for innovation, or "The red carpet of Configure to Order". Each phase has its own objective, methodology, work breakdown, deliverables and ideal team composition.
Phase 1
During the first phase, the client and the product are introduced. The goal is to determine user requirements as well as project objectives. This phase is therefore characterized by listening to and interpreting wishes and (latent) needs, making connections and mapping where the greatest gain can be achieved. For example, we look at the entire supply chain, the technical product, the sales method and the costs. It is also of great importance to create support among all those involved for the modular concept and the entire Configure to Order process. This is important because this change process is not only technical, but will mean a culture change throughout the company. Summed up:
Introduction and user focused sessions;
Create awareness & support;
Interviews and order analysis;
Map global objectives and first list of requirements (LoR);
Sketch feasibility;
Present concept of business case / hypotheses.
Phase 2
The Configure to Order concept design is set up in this phase. A module structure is set up, in which all modules are determined. For all functions, modules are defined, concept designs made and the number of variants determined. Choices are continuously validated with regard to the previously determined project objectives and (all) project stakeholders are involved in choices to prevent the "not-invented-here" syndrome. In this phase, the list of requirements takes place from user requirements to functional requirements. Summed up:
Goals become specific;
Functional breakdown;
Developing User Requirements into functional specifications;
Modular Function Deployment (MFD);
Concept design modules;
Bill of Material (BoM);
Prepare module handbook.
Phase 3
This is the phase in which the engineering process starts and the concept designs of all modules become fully detailed. This phase is all about making the product ready and gradually starting the Configure to Order process throughout the entire company. The latest risks are also removed by validation tests based on the project objectives and LoR. Sometimes this also involves a part of value engineering, whereby a good look is taken at potentially integral cost reduction. Summed up:
Make List of Requirements definitive;
Specify BoM;
Basic & detail engineering according to iterative process;
Final validation;
Preparatory work for Configure to Order process.


Phase 4
In phase four, the modular Configure to Order product is ready and everything can be prepared to secure the design in a product configurator. The cost price and the return are predicted. This is the implementation and assurance phase. Summed up:
Secure configuration knowledge in configurator;
Prepare templates and data for order creation process and link to configurator;
Configuring initial orders;
Monitoring of Configure to Order objectives;
Maintenance Product platform.
This is in brief our "The red carpet of Configure to Order" with phased approach in order to support and change management. Do you want to know more about what drives us and how we think and work? Download the whitepaper Creating new business for OEM.