Scoring points with operational excellence, product leadership and customer intimacy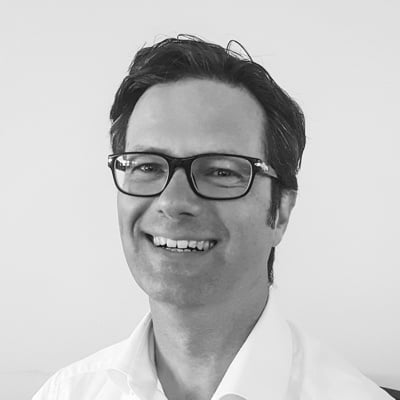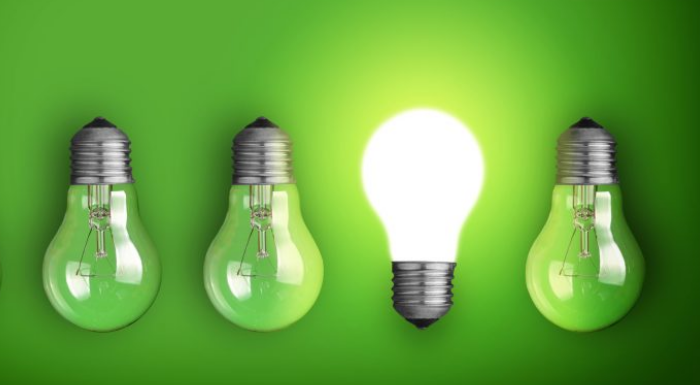 OEM developers in mechanical engineering and equipment construction are confronted with increasingly fierce competition. The solution can be found in smart-customization, the serving of customer demand with an efficient and flexibly designed order creation process. The basis of that is a product portfolio that consists of cleverly designed modular product families.
In this article, I will describe the advantages of smart customization.
With smart customization you will score points on operational excellence, product leadership and customer intimacy.
Operational Excellence
The advantages of smart customization are enclosed in the modularisation of the product platform (components and modules) and processes with the OEM developer:
Quality – Because with flexible modules there is more initial development of high-end, reliable modules.

Costs – Reduction of costs of order realisation, production costs and costs of failure.

Lead time – A significant reduction of lead time in sales and order engineering and production. Also, as far as testing is concerned, there is much time to be gained.

Scalability – Eventually, simplified product and production management will make sure that engineering and production capacity can be used not only efficiently, but also flexibly and scalably.
Product leadership
Smart customization gives OEM developers room for 'real' innovation:
Market – With a broadly defined product family, OEM developers can, by cleverly adding high-end modules or in fact more simple elements, serve the entire market.
Innovation – Due to the saving of time, the existing engineering capacity is, for a large part, used to develop new modules of completely new machine concepts.
Knowledge - From (statistical) analysis of 'big data', knowledge can be distilled for efficiently and effectively organising preventive and corrective maintenance. But that knowledge can also be used when improving the design of a machine.
New services – Predictability in machine use is the basis of guaranteeing a certain uptime or offering complete new services/business models, services/business models on maintenance and operation.
Customer intimacy
Machine manufacturers have, because of smart customization an intensive relation with their customers, without costs and lead times running out of control:
Attention for the customer - The OEM developer can, with little risk, quickly and adequately come up with a tender. This way, he will have more time to communicate with the customer. Communication focuses on main issues, the roadmap for innovation and the need for additional services.

Affordable customization – With a cleverly selected modularisation with appropriate options and variants, the customer will experience a comprehensive customization offer at the cost of a standard product.

Freedom of choice – Quick configuration makes it possible to come up with and evaluate, in a relatively short time, several designs. This increases the chances of success and strengthens the bond with the customer.

Time-to-market – The reduction of lead times in engineering and production, offers the customer major advantages, such as a shorter time-to-market for the products that they will make on their new machine.