Our values as driving force for more results in the manufacturing industry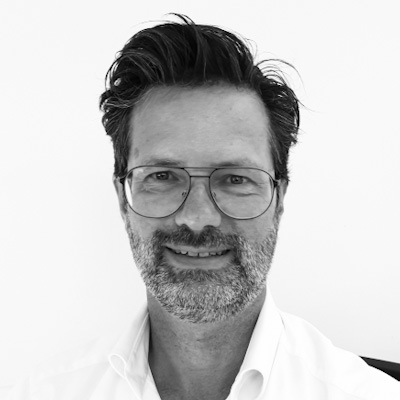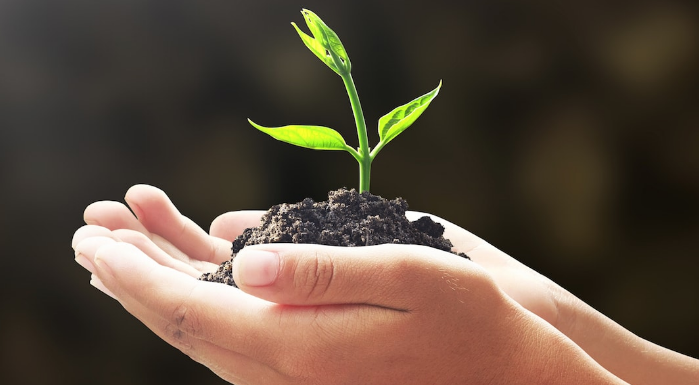 Post en Dekker is celebrating its 20th anniversary, something I am quite proud of. To emphasise the celebration of our fourth lustrum, I will dedicate several blog articles to what we, as an organisation, stand for and how we got there.
In this article, I am happy to describe our core values because this collection of values motivates our team and makes sure that our solutions truly contribute to the success of our clients.
In a previous article, I described what our goal is: delivering innovative quality for the manufacturing industry. Our team consists of various people and personalities, individuals each with their own set of talents, skills, knowledge and experience. Every day, we work on complex and wide-ranging issues for large but also many small OEM developers in the manufacturing industry.


What unites and shapes our close-knit team, are our core values. Below, I will describe these 4 values.

Creating new business for OEM
Our team has a passion for the manufacturing industry and thinks it is fantastic to offer support by designing original, smart and efficient product families. We like to see our customers be ahead of the competition.
We get energy from what our clients achieve. We get a kick from providing our clients, from an integral approach, a cost reduction or a head start on the competition, by means of a modular designed product family.

Innovation is in our DNA
Give us an innovative challenge and we'll go for it! Our team is creative and we like to translate this creativity into sensible and innovative solutions. We think out-of-the-box and are result-oriented, a combination of characteristics that are a must within our team.
Want to know more about our solutions? We have developed several case studies featuring our approach and the result that was gained. You can find the case studies here.

Celebrating the best result together
We are proactive, professional and an example for our colleagues, both within our own team and that of our clients. We are focused to add value for our client.
Post en Dekker is a development facility employed by the OEM developer in the manufacturing industry. We are the innovative extension of the client. We are flexible in our commitment and we focus on achieving an end result together. We share experiences, listen to each other, and support each other. And when we get a good result, we always celebrate this together with the client.

To learn each day is to grow each day
Each day, we strive to be better than the day before in relation to our systems and our clients. We always strive to improve ourselves by continuing to develop. We ask questions and take our responsibility for the answers we give and the choices we make.
Besides these core values, our team is characterised by the fact that we are dreamers. And together, we have made a lot of dreams come true the past 20 years. But with each goal that is accomplished, our dreams and ambitions grow. We want more. More results for our clients, work in a more efficient and smarter manner, more innovation, and so on. We want to further improve internal processes and try to understand and serve our clients even better.
Dreamers, but at the same time designers with a clear vision on the Dutch manufacturing industry, that is what the Post en Dekker team is about. The fact that we, as a small engineering firm, can be of great significance for our clients, is the most important driving force for the implementation of our assignments.