Identify and define your value engineering project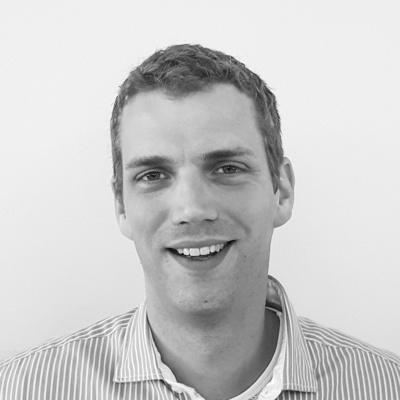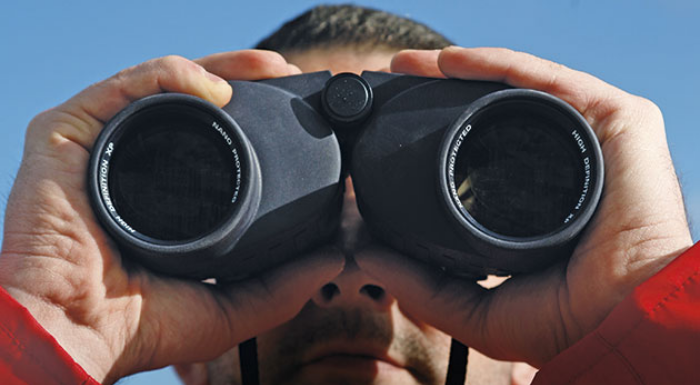 As a result of many years of increased competition, there are more similar, but also cheaper and/or better performing products on the market. Because of this, the margins and numbers have come under pressure. And with the rise of innovative low-wage countries such as China, the end of the growing competition is still not in sight. A good solution to stay competitive is integral value engineering.
In this article, I will describe how you can identify the opportunities for value engineering and define the value engineering project.
We already wrote about what integral value engineering exactly is, how you determine whether value engineering is interesting for your organisation, and how you can organise such a project.
To sum up: integral value engineering is a method to reduce your cost price whilst maintaining the market value of your product. The focus here is on the reduction of integral costs while preserving the form-fit-function, minimal time for requalification and a short pay-back period of the effort.
When identifying and defining a value engineering project, we look to see where we can find the best chance of cost reduction. We also formulate targets and determine what the scope of the project is. To realise this, an integral approach is a must.
Integral approach
To make the right considerations, an integral approach regarding value engineering is necessary. With 'integral' we mean 'checked along the entire chain'. In doing so, we not only look at the direct costs of material, but also, for example, at the costs of making the offer, the costs of storage space, administrative costs of the product through engineering, the administrative costs of MRP rules, the costs of the service system, etcetera.
Discover the benefits of Value Engineering for your business.
Download the whitepaper 'Integral value engineering'
Reason for value engineering is an expensive production process, costs in a specific segment of the chain that are always too high, or a technical problem. In case of a technical problem, we immediately look if there are other matters that we can take into consideration during the redesign, with the intention to reduce costs.
For example: a module can be outdated, or it can no longer function properly. With contemporary technology and better material, it is of course worth to find out what the influence would be on delivery times, processing costs, logistic costs and times, when replacing a certain material. And would you then buy this specific material, or would you fabricate and assemble it yourself?
One modification is of influence on the entire chain (including the sale), so it is necessary to opt for the greatest possible positive effect. But one modification, as seen through integral glasses, could also give rise to look at, for example, hardware and software, and improve other integral aspects.
Ask the right questions
To determine where to find the best opportunities regarding value engineering, it is important to ask the right questions. At Post en Dekker, we know from experience exactly what questions to ask to get the right output from the client so that we can get to work with value engineering in an effective and efficient manner. The challenge is that cost price data in the of a pre and post calculation often lacks, so that it is necessary to make a cost breakdown. Here, we apply the 80/20 rule, or 80% of the saving comes from 20% of the chain.
One of the research questions that we often see is how old the design in question is. This is of influence on the materials used, the technology, etc. It is also important where the material is bought, fabricated, transported, and assembled. Another important question is where the product is in its life cycle. Put in another way: is it worth the effort to modify an existing process, or is it better to develop an entirely new product(ion process)?
From here, we can calculate the return-on-investment (ROI) on the various mechanical parts and the modifications that need to be made.
Determining starting points through stakeholders
A good method to collect this information in a structured way, is to carry out a stakeholder analysis in which the interests surrounding the present product are reagrded from different perspectives. The best way to uncover the interests is to conduct several interviews.
Often, there are already ideas within the organisation as to where savings could take place. It is important to collect these ideas in an early stage. You can do this during the interest analysis. What ideas have potential regarding cost reduction? You should also interview the most important suppliers, because they can provide valuable insights from their discipline. Often there is not hard data present, but people do have a gut feeling most of the time. These can be important 'modest starts' which require further research.
When it is difficult to establish what the value of a product is, a QFD (Quality function deployment) could help. Value/quality is important, but prioritising matters regarding each other, as well.
Using the right calculation model
Post en Dekker is very flexible when it comes to calculation models. It is something we determine together with the client.
For a redesign of the Trimflow (Kverneland Group), a spreading system for agricultural machines, we used a 'no cure, no pay' model. An accounting model on a 'no cure, no pay' basis is not yet customary in the world of engineering. An important advantage for the client is that they can join in an easy access manner. For Kverneland Group, applied the TrimFlow assignment, a project of limited scale, as a pilot for value engineering.
In line with value engineering, smart customization is based on an integral redesign of a product(family) including the order creation process. Here too, integral cost price reduction is an important goal and reason why smart customization projects are suitable for implementation on a 'no cure, no pay' base.
Another option for the calculation model is a turnover bonus on the first series of delivered and sold new products.
Would you like to know everything about Value Engineering? Then download the whitepaper below!