Get more returns with modular designing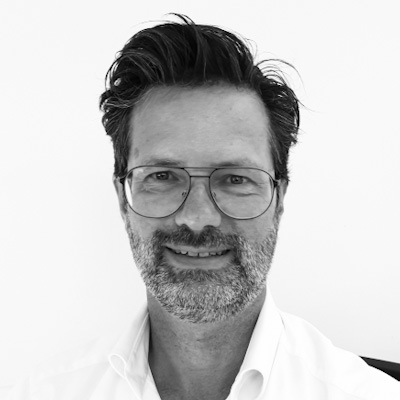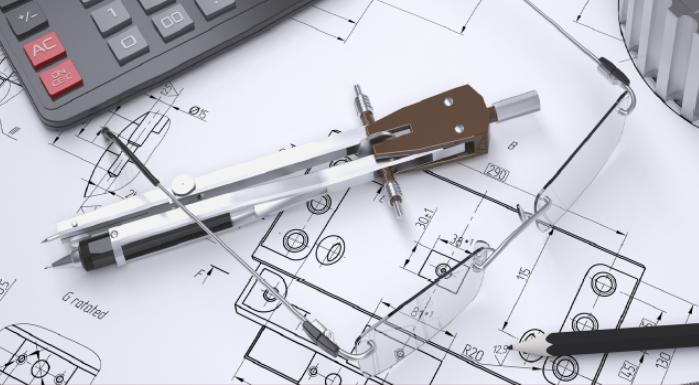 A growing numbers of OEM developers in the manufacturing industry focus on developing high-end, client-specific machines. But they face big challenges: strengthening of their strategic position, significant reduction of management costs, a more efficient organisation and flexibility of mechanical engineering. Challenges to which integral modular designing can be the adequate answer.

How do you decide whether integral modular designing is interesting for your organisation? In this article, I will present several indicators for potential returns and tools for formulating a vision, goals and KPIs.
Dutch OEM developers focus on specialising with 'low volume, high diversity', but they cannot cope anymore with just unique designs for unique products. The solution they need could be found in integral flexibility of order creation from a product portfolio which is made up from product families there are developed not only efficiently, but also can be produced faster and cheaper in a customer-specific series.
Integral modular designing offers OEM developers a strategic head start on the competition, thanks to simplified product management, reduction of costs of failure and cost reduction across the entire chain.
But what are the indicators for a positive return from integral modular designing? And moreover, what is a good vision on integral modular designing and how do you define that for your organisation and its product families?

Indicators
How do you know if integral modular designing of a product family is interesting and profitable for your organisation? Below, you can find several important indicators for this:
Predictability;
Lead time;
Manageability;
Customer demand.
Interested in three other important indicators and all corresponding models and graphs? Then download our free fact sheet modular design.

Vision
What is a good vision on integral modular designing and how do you define this for your organisation and its product platforms? Below, several important questions, models and rules.
What goal do you set?
When is a modular design interesting?
What is a module?
How to approach modularity in an integral manner;
Securing the product platform in the order creation process;
Which KPIs are important.

Goals and KPIs
Here are several examples of suitable KPIs and smart goals regarding integral modular designing.
KPIs:
Reduction of sales costs: ~ 20% reduction;
Reduction of hours per order: ~ 75% reduction (hr/mio rev);
Integral redesign (value engineering): ~ 30% reduction;
Increase of quality; reduction costs of failure: ~ 80% reduction;
Switch reuse level to 90%;
Integral value engineer move; 30%;
Order lead time reduction; 50%.
Goals:
Shorten and predict order lead time;
Reduce cost price;
Minimalise risk;
Reduction of Management burden;
Be able to secure knowledge;
Increase of repeatability.

Want to know more?
The factsheet modular design helps you to determine whether integral modular designing is interesting for your organisation. The fact sheet offers by means of an overview of useful tables and models, inspiring examples and rules of thumb regarding integral modular designing, an understanding of how potential can be recognised and how a clear vision, suitable KPIs and smart objectives can be formulated.