Competitive advantage with modular product families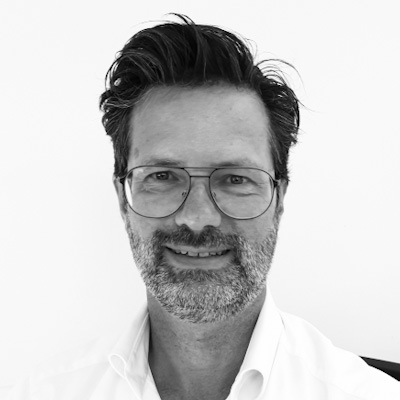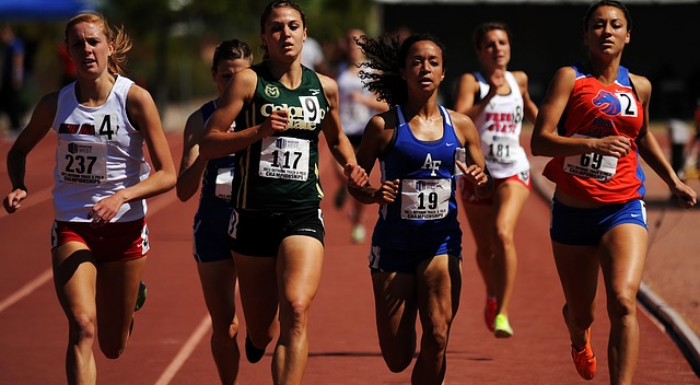 OEM developers in mechanical engineering and equipment construction are confronted with increasingly fierce competition. This competition comes from fellow OEM developers from the Western manufacturing industry who work from the same technological basis, as well as from low-cost players such as China. Therefore, they should distinguish themselves with machines that are of course high-grade, but more importantly customer-specific. Customization is the magic word and in Dutch mechanical engineering, this often translates into 'low volume, high diversity'.
Serving customers with unique designs for unique products, comes, however, with a price tag. In this article, I will explain how cleverly designed modular product families offer a solution.
In the end, the competitive struggle is settled on integral costs, and so this customer-specific manner of working must be organised in an efficient, clever way.
Smart customization as solution
The solution can be found in smart-customization, serving customer-demand with an efficient and flexibly designed order creation process. The basis of this is a product portfolio that consists of cleverly designed modular product families. From those product families, orders can be simply put together from standard components and modules that are often available in several variants (and possibly parameterised); Configure-to-order. Customer-demand translates into a specific combination of variants of different modules, with possibly a small share of 'real' customization. A module is defined on the basis of its (sub) function, its interface and the strategy at its base. A frame, for example, will often be an operational excellence module and separated as much as possible from a technology module that is often a product leadership module. The user requirement on which a customer clearly has influence, must be translated into a customer intimacy module.
Smart customization starts with structuring product families by cleverly designing the modules with which a family is constructed. Demarcation of the various modules is based on customer-need (market research and order history) and functional analysis. The development of those product families then requires an integral approach, in which the design of the machine, the organisation of the (business)process, and the design of the supply chain, are all balanced. Because OEM developers should nowadays use their complete (internal and external) chain.
This 'smart customization' approach gives OEM developers, regardless of their strategic preferential orientation, a lead on the competition that delivers standard products or traditional customization (engineer-to-order). In conclusion, people often speak of predictable quality, short lead times, and low costs, but a lot can be said about it. Both in terms of operational excellence and product leadership and customer intimacy, smart customization offers strategic advantages.
Smart customization of the complete order creation process
When modular product families can be used in the entire business process, we speak of Smart Customization. A short overview of the advantages that organisations experience.
Sales

– Choice of the customer – Simple order configuration – Quick study of several options

Engineering

– Simple product configuration – Limited customization – Capacity for 'real' innovation

Production

– Standardised processes – Reliable supply – Efficiently testing

Delivery

– High degree of predictability – Short order lead time – Guaranteed quality

Aftersales

– Exchangeability of standard modules – Knowledge for predictable maintenance